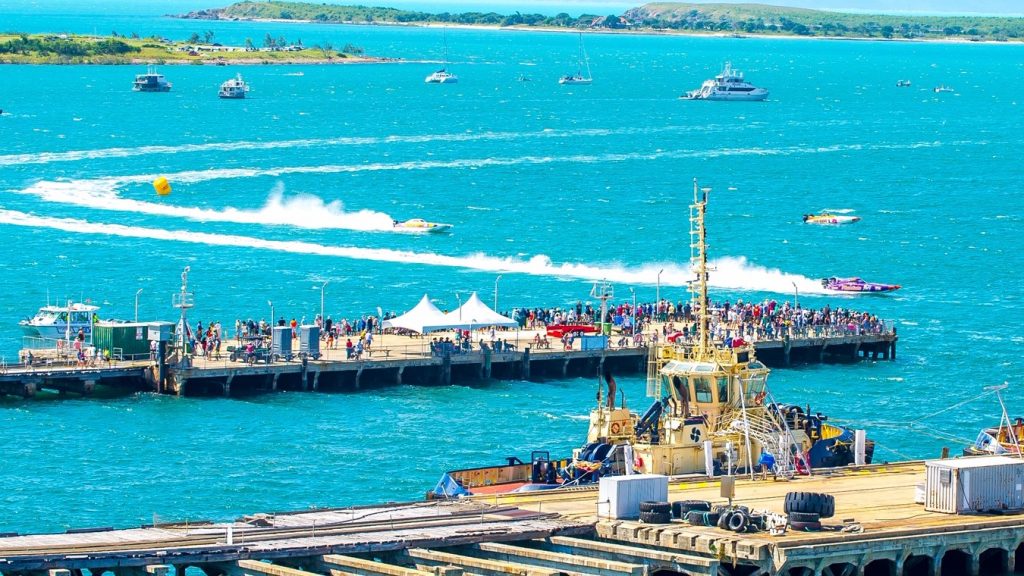 When is the next Poker Run?
From the 18-19 of October, Lake Macquarie will host the Offshore Superboats and the Lake Mac Poker Run.
This is your chance to get out and have a great couple of days on the water and catch all the Superboat action from a specially created viewing area in the middle of the Superboat course.
Anyone who owns a boat or who has access to a boat is welcome to play a Poker Run. It's a great chance to get out on the water and enjoy your day amongst your friends, sun and open water.
What if I don't like my cards?

The participant has the option to buy more cards from the "deck" if they want to improve their hand.  There are still cards in the pack that you can buy, with all money spent on extra cards going to our nominated charity. 
A Poker Run, put basically, is a good excuse to get out on your boat and enjoy a day on the water. It is closer to a rally than a race. There is no racing or major timing aspect to the event, it's just about having a great day out on your boat.
Yes, you do. If you are a Captain and will be driving the boat you will need to buy a Boat Captain Ticket and register your boat. If you are a passenger you will need to buy a Passenger Ticket. Skippers will need to nominate how many passengers they will have onboard with them.