About Us
Our commitment is to produce Poker Runs, never the same, always different, always for a good cause. Great Australian Poker Run has a 3-year commitment with MS, our official fundraising partner, to raise as much money as possible. Over the next 3 years we plan to hold heaps of awesome Poker Runs all around Australia, and, with your help, also hope to raise $500,000 for MS
The Great Australian Poker Run vision
Become a leader in adventure fundraising events
Raise $500,000 for Multiple Sclerosis
Set a Guinness Book of World Records for the most hands of poker played
Establish partnerships with like-minded events and businesses
Take over a town for a week to hold the biggest ever poker run event
Never the same - Always different - Always for good cause
What's a Poker Run?
Great Australian Poker Run is a grassroots movement that has grown organically and is answering the calls to do more events across Australia. It's a moving game of poker and a unique way for the community to get involved in fundraising for charity. The Great Australian Poker Run is a safe, fun family day out that includes, great entertainment, an exciting journey, a physical challenge and a spirit of friendship and team work.
Fun for the whole family while raising money for a worthy cause
Great Australian Poker Run & MS
Multiple sclerosis is the most common neurological disease affecting young Australians. It is a chronic and devastating disease for which there is no known cure. The average age of onset is 30 and 75% of people affected are women, many of them young mums. Each year MS works hard to raise funds to ensure people affected by this chronic and devastating disease are able to do all the ordinary everyday things people without the disease take for granted. Great Australian Poker Run are honoured to be associated with MS and to help ease the everyday struggle of people living with Multiple sclerosis.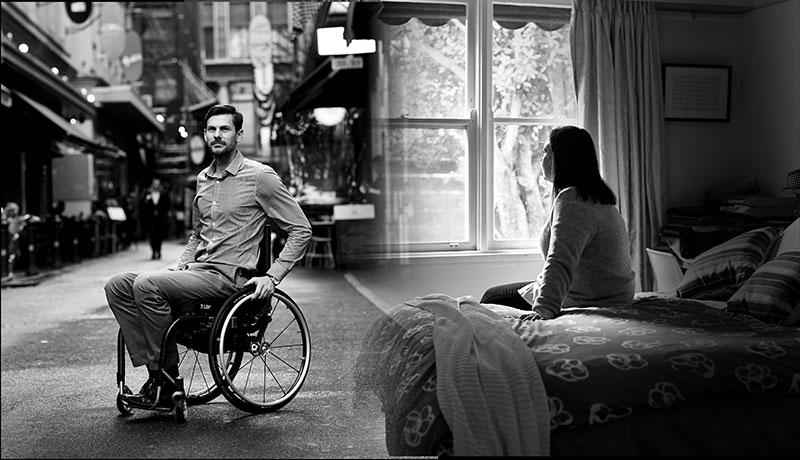 Together, we can use what we are privileged to have, to help those less fortunate